Or, "Yet Even More About Birthdays" by Stacey.

Dearest Dande,

You were the first Queen I sent stuff to! Did you know that? Not only that, but you were my first Scary Soul Sister to be located in another state. How is it that we came from two entirely different places in the world and still have all the things in common that we do? (All the way down to studying Classical Greek in college, the whole pastor thing, and both being dreadfully allergic to shellfish.)

You are SUCH a precious person. Brilliant, hilarious, and amazingly well spoken. Who else says, "The irony is delicious" while they're still mostly asleep? All this, and you're a hottie, too. You're one of my favorite people in the world, and I hope that you know that every single day.


Happy Birthday to you,
Mary
Dande
#4/WV
Boss of the Mud Bog Queens
Queen of the Dandelion Festival
WHO DIS?
The Persimmon
Sexypants
Face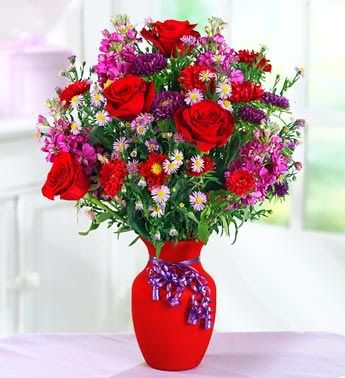 I love you,
Tasty